You Wouldn't Like Me When I'm Angry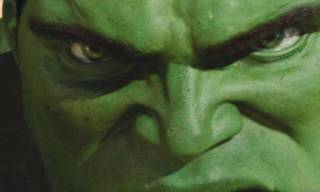 This was my mood last night after trying to work on my computer last night. I traded in the dvd player for a Compaq Presario 700 laptop plus 200 bucks Tuesday. I was told to get ethernet cable to network and to have internet service, even though I have a wireless router in the house. You know what? It didn't work.
HULK SMASH!!!!!!!!!
Hulk fix today so me can keep up with world. Hulk need
Blackberry
next. ANd why they don't make Hulk 2, huh?
Hulk know reason why
...